LMP Automotive Holdings (NASDAQ:LMPX) enters into a definitive agreement to acquire 70% of New York's leading franchise dealership group, Atlantic Automotive Group, and logistics and vehicle storage company, Atlantic Central Storage in a deal valued at $608M.
"This acquisition is expected to add an estimated $1.6B in revenue, $38M in net income, or $3.18/share, on an annualized basis in 2021, combined with our currently contracted acquisitions which we expect to close beginning the end of next month and the following months," says CFO Evan Bernstein.
The acquisition is to be funded with a combination of financings and LMP's current balance sheet.
Upon closing and combined with the company's currently contracted acquisitions, LMP's annual revenues are expected to exceed $2.2B, taking net income to $4.59/share.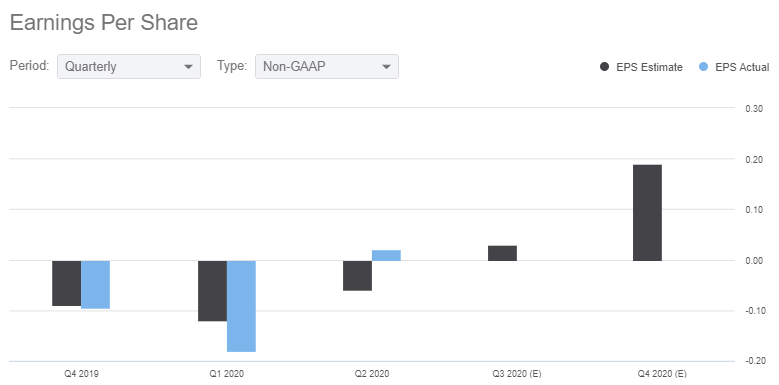 "This is an important addition to our network given Atlantic's dominant and clustered presence in New York, one of the most important and lucrative markets in the United States." says Chairman and CEO Sam Tawfik.
Atlantic Central Storage has storage capacity of approximately 7,000 vehicles in New York and operates a fleet of 15 multivehicle car transporters. Atlantic Automotive Group's management will continue to operate the business post-acquisition transaction.
LMP currently plans on adding an additional 30 to 40 dealerships in 2021 that combined with the existing acquisitions under contract have the potential to represent $9.50 to $11.50 per share in annualized net income, adds Tawfik.
Conference call scheduled at 8:30 AM ET on Oct. 12, 2020.
Stock up 11.7% AH.
Previously: LMP Automotive pushes ahead with digital launches (Sept. 17)